Alright, after a solid month of nothing but sprite sheets and game assets, I'm taking a little break with some fanart!
Enjoy some underrated waifu material in the form of Yanfei! While the Liyue Millileth guards don't condone public displays of indecency, the pink-haired adeptus luckily knows a few loopholes to keep herself covered… Barely…
Now keep your voice down and wipe the drool from your mouth as Yanfei gives a peek at some "sensitive material"…
As always, this is just a low-resolution sample. Site subscribers get access to the high res versions (normal and buttplug variants!), as well as my entire library of sultry art and animations!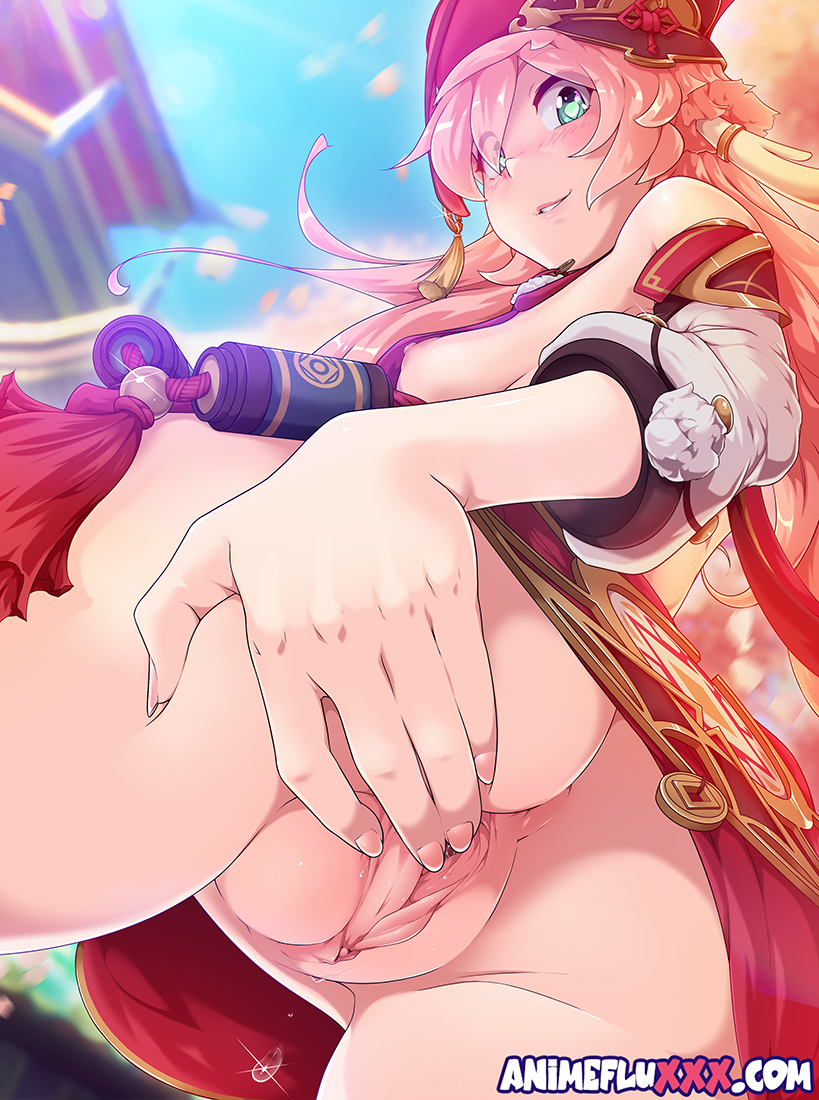 https://animefluxxx.com/wp-content/uploads/2021/08/YanfeiThumb1.jpg
1000
1167
AnimeFluXXX
https://animefluxxx.com/wp-content/uploads/2015/10/FluxxxLogoSmall.png
AnimeFluXXX
2021-08-05 17:03:31
2021-08-05 17:04:01
Yanfei gives a peek at some "sensitive material"…