Choose the membership plan that fits your budget
Here's a few benefits you get when you sign up to my site.
Full access to the other sites on the network!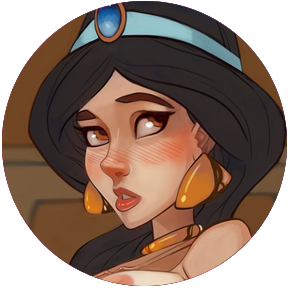 Pie Express
Animefluxxx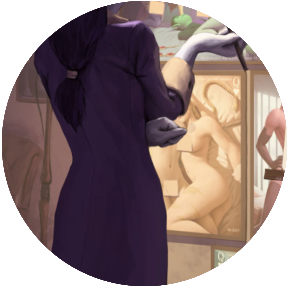 QueenComplex
Animefluxxx
Get access to member-only pics in glorious high resolution found nowhere else (updated every week!), as well as my entire library of adult works. All uncensored and full of naughty detail!
Cast your vote in monthly polls and decide what I draw next! Let your voice be heard and decide what sexy situations you most want to see!
See what all the fuss is about and meet the ever-growing cast of characters! Each monthly Monster Hunnies release includes a deliciously lewd image set complete with mini-stories and plenty of versions!
From speed videos to lets-plays (and soon, tutorials!), check out bonus video content showing what I do both on and off the clock.
See finished commission works months before anyone else, and in higher resolution! Sometimes these include site-exclusive versions too!
Members are able to comment on each pic and share their thoughts/opinions. They are also able to make suggestions in the REQUESTS area for possible future pics, and everyone has access to all Discord channels on the network!