Browsing through my Discord "requests" channel, one thing that caught my eye was "smug Nalica". That idea took root and quickly became known as Nega/Dark-Nalica. The idea is, if she is denied sexual gratification during heat or is unable to control her need to consume large amounts of semen, the other personality takes hold. I… can't tell if her master Dharo really minds though…
Enjoy this lil' freebie, but remember! Site members get the whole 4-pic set in HD, complete with before and after climax variants, as well as with/without speech!
I had my members on the Discord decide what she'd say this time around 😉 If you want to contribute to future pics/projects, become a member, hop on and speak up!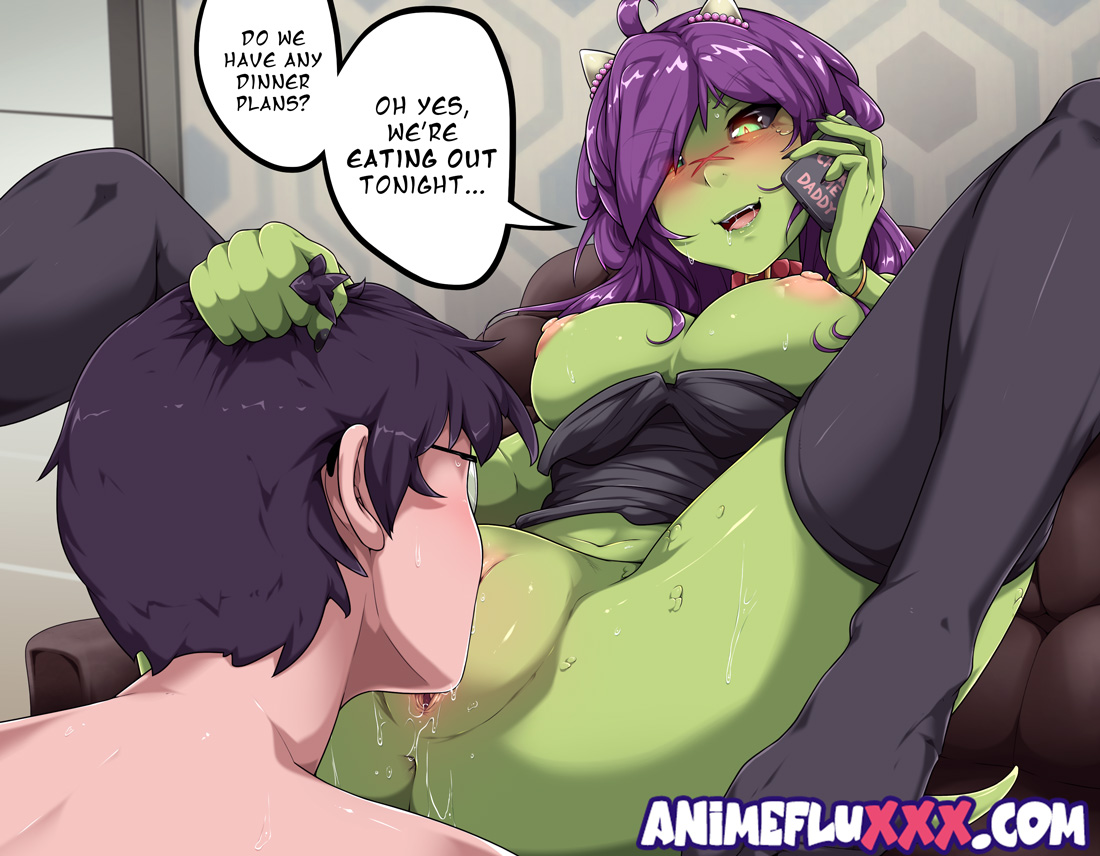 https://animefluxxx.com/wp-content/uploads/2020/07/DarkNalica0720-thumb.jpg
1000
1167
AnimeFluXXX
https://animefluxxx.com/wp-content/uploads/2015/10/FluxxxLogoSmall.png
AnimeFluXXX
2020-07-16 15:00:03
2020-07-16 15:00:03
Nalica becomes the master (for a moment)