Ishtar tempts with her most tender of charms…
According to the results of this poll, you guys really like you some Ishtar. So here she is! I've been meaning to draw one of the ladies from the FGO series since they're all so cute… and this one comes with a bonus set of Ereshkigal!
I took a few artistic liberties with Eresh's outfit, it's more of a fusion of the two. Still, hope you all like how they turned out!
These 2 are low-res freebies. Become a site member to get access to my huge library of sexy works, including this 8-pic set which contains clothed, nakey, and smug variations of both Ishtar and Ereshkigal.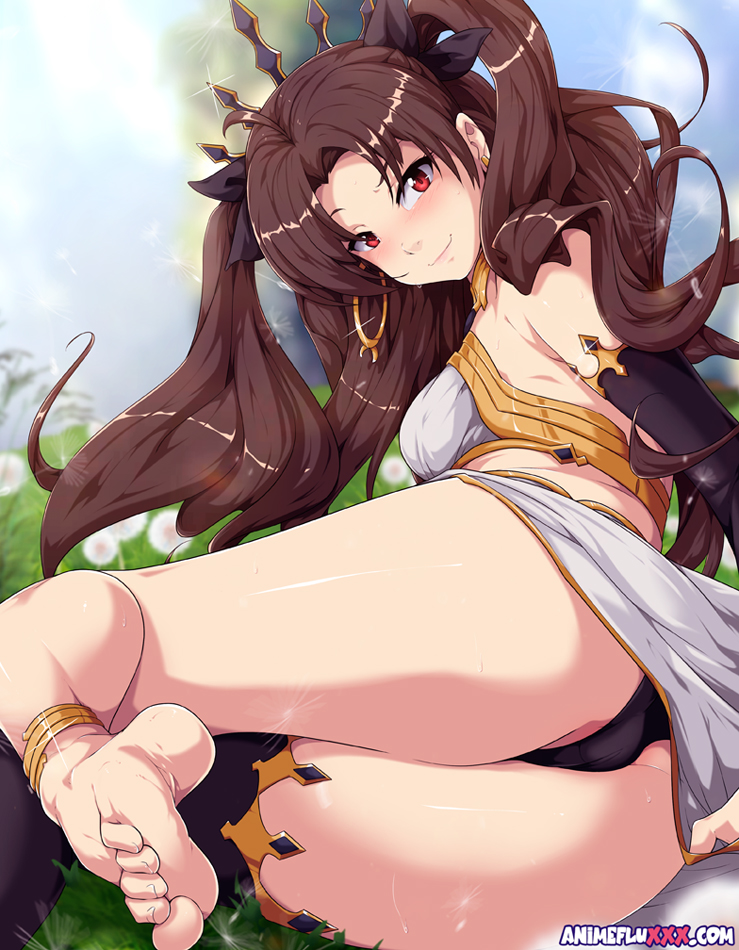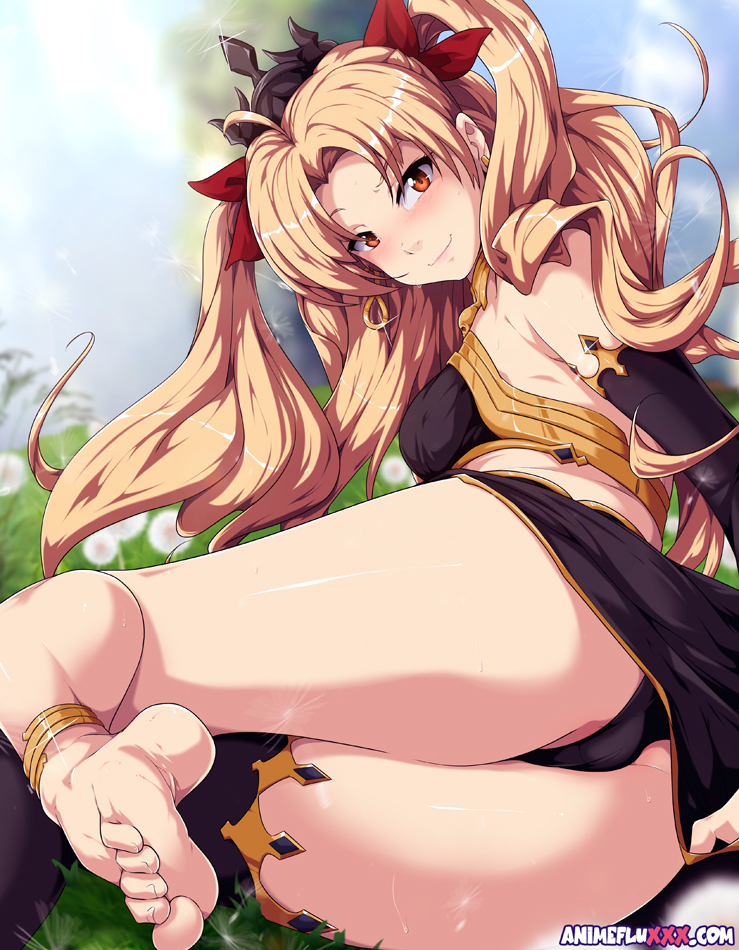 https://animefluxxx.com/wp-content/uploads/2020/05/Ishtar-Thumb1.jpg
1000
1167
AnimeFluXXX
https://animefluxxx.com/wp-content/uploads/2023/05/Aflux1.png
AnimeFluXXX
2020-05-29 14:11:22
2020-05-29 14:11:52
Ishtar tempts with her most tender of charms…