The Doll offers to warm you up
"Are you cold, Good Hunter? I was created by Gehrman to provide company and comfort in this dream. So please… warm yourself."
When the Doll offers to warm you up, a truly Good Hunter always obliges.
It's my final spooky pic set of the season, and I decided to draw fanart from one of my favorite games: Bloodborne.
Site subscribers get access to my entire library of naughty goodness!
In this case, that includes the pussy and futa versions of this set, in HD of course!
Happy Halloween!!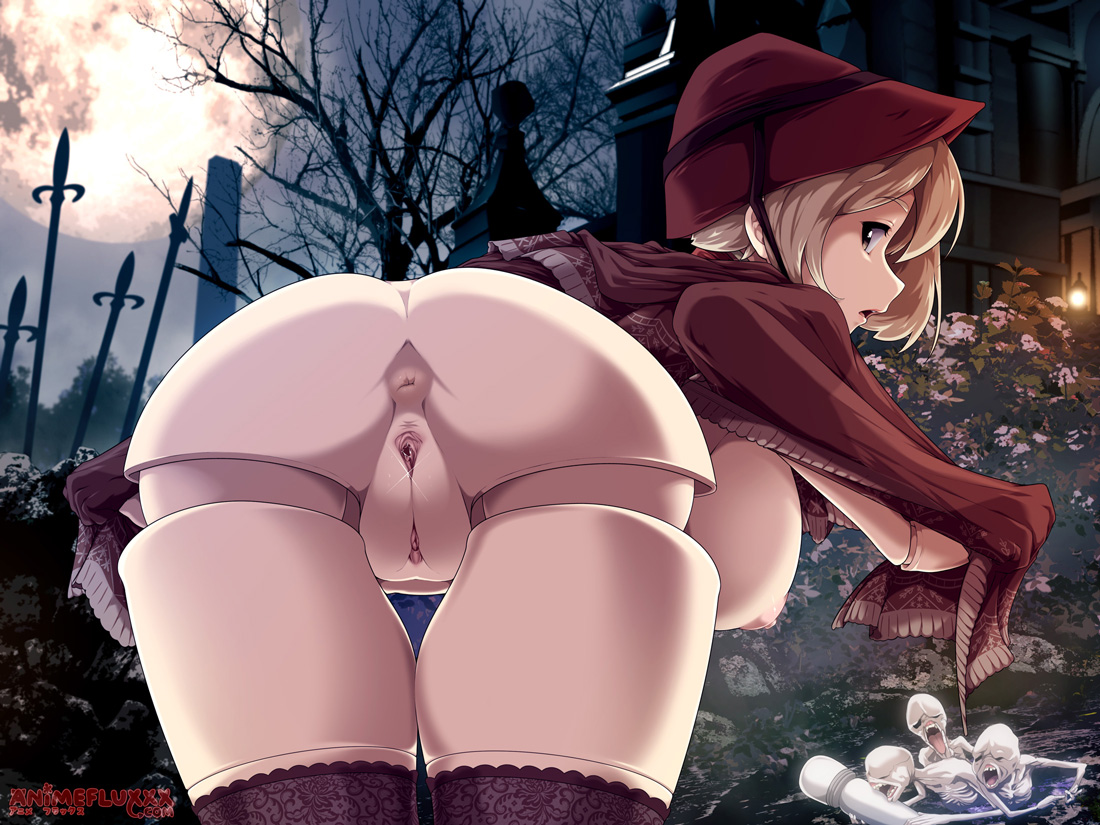 https://animefluxxx.com/wp-content/uploads/2023/10/BB-DollThumb1.jpg
999
1167
AnimeFluXXX
https://animefluxxx.com/wp-content/uploads/2023/05/Aflux1.png
AnimeFluXXX
2023-10-27 12:27:30
2023-10-27 12:27:30
The Doll offers to warm you up