"Hey Stranger!" Character Promo 1
While many of you have been around for years and know my characters, plenty of others have no clue who they are.
Since my upcoming game features 12 of them, perhaps it's time to give a tiny peek into what they're about!
Enjoy this little mini-feature of half the roster (the other half will be featured soon)!
Also, rest assured, the sex scene samples at the end barely scratch the surface of how much naughty sex happens in the game!
We just can't show all the really good stuff yet, that's saved for the game itself!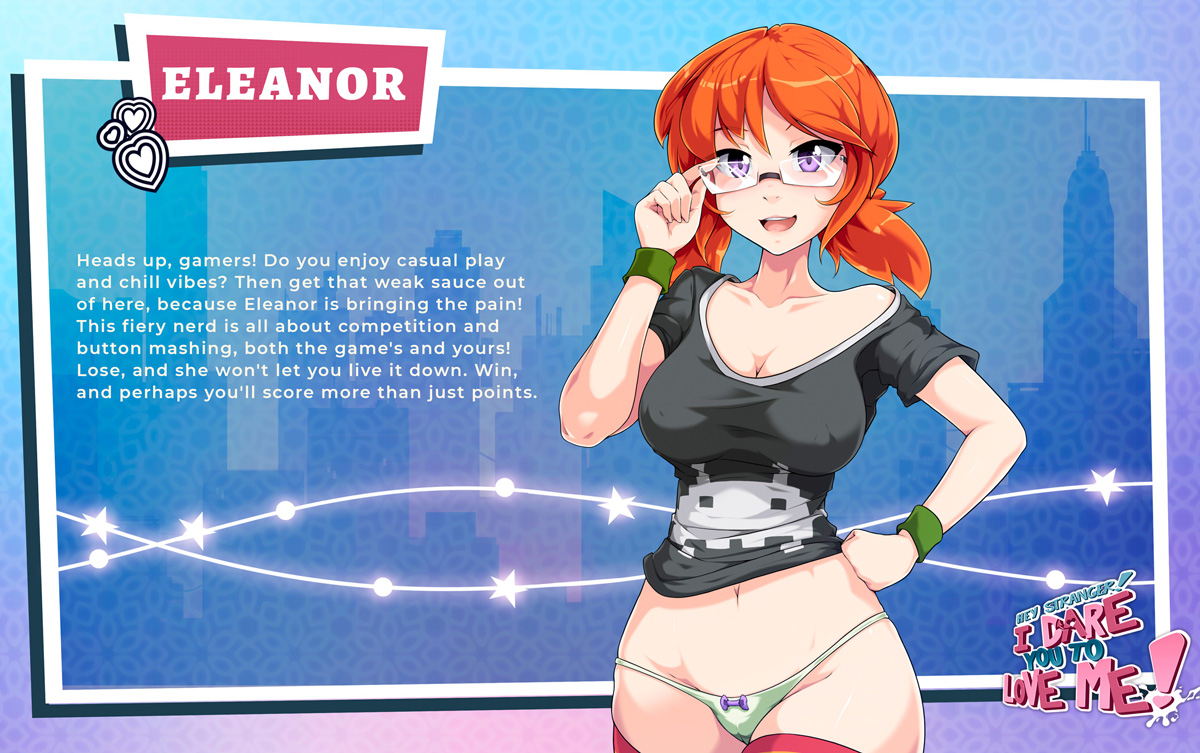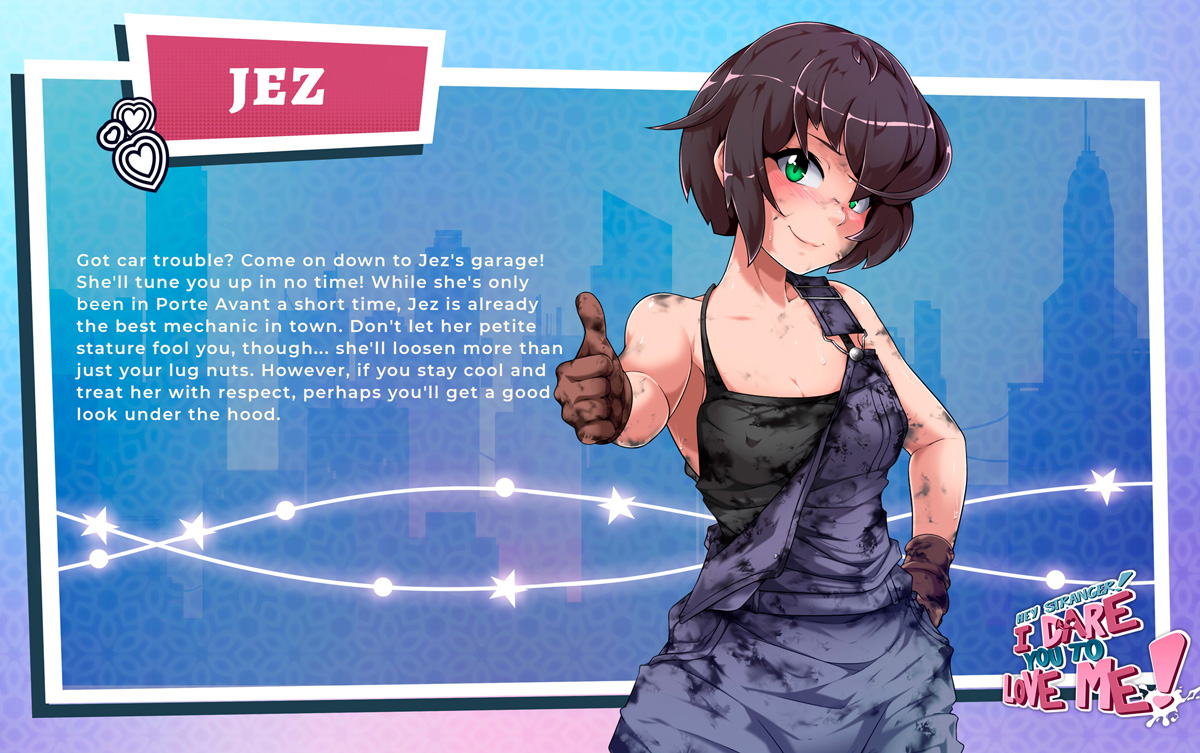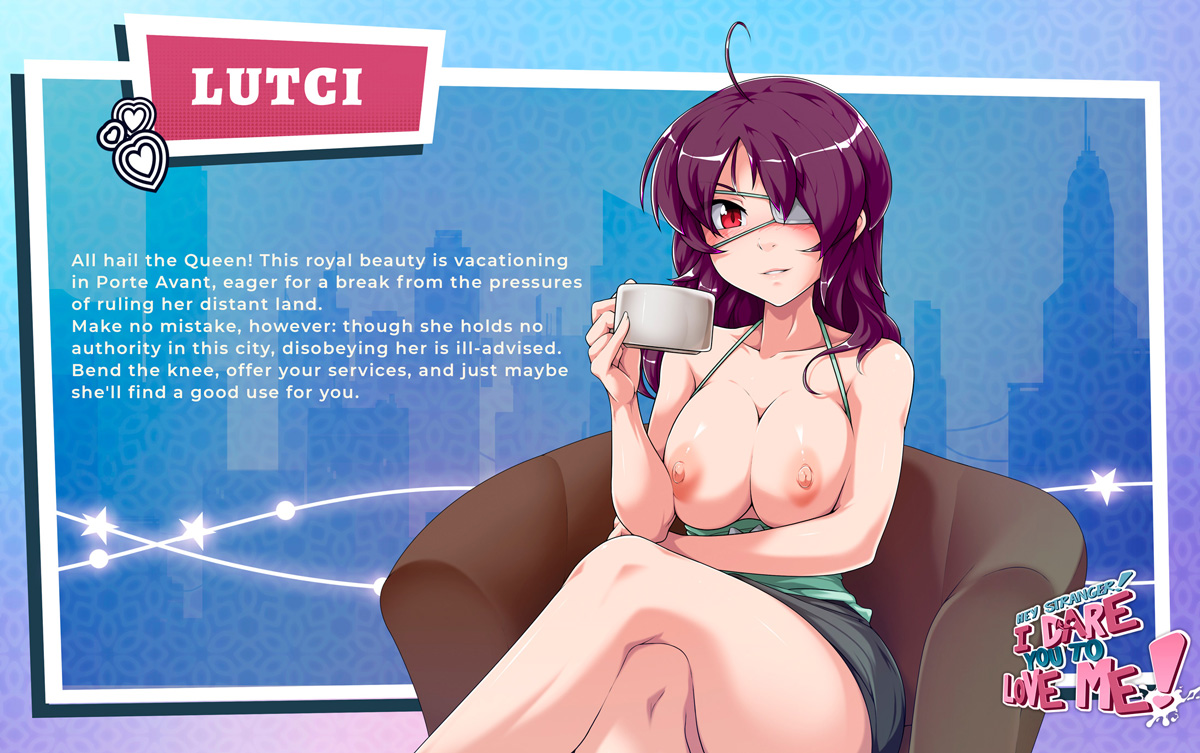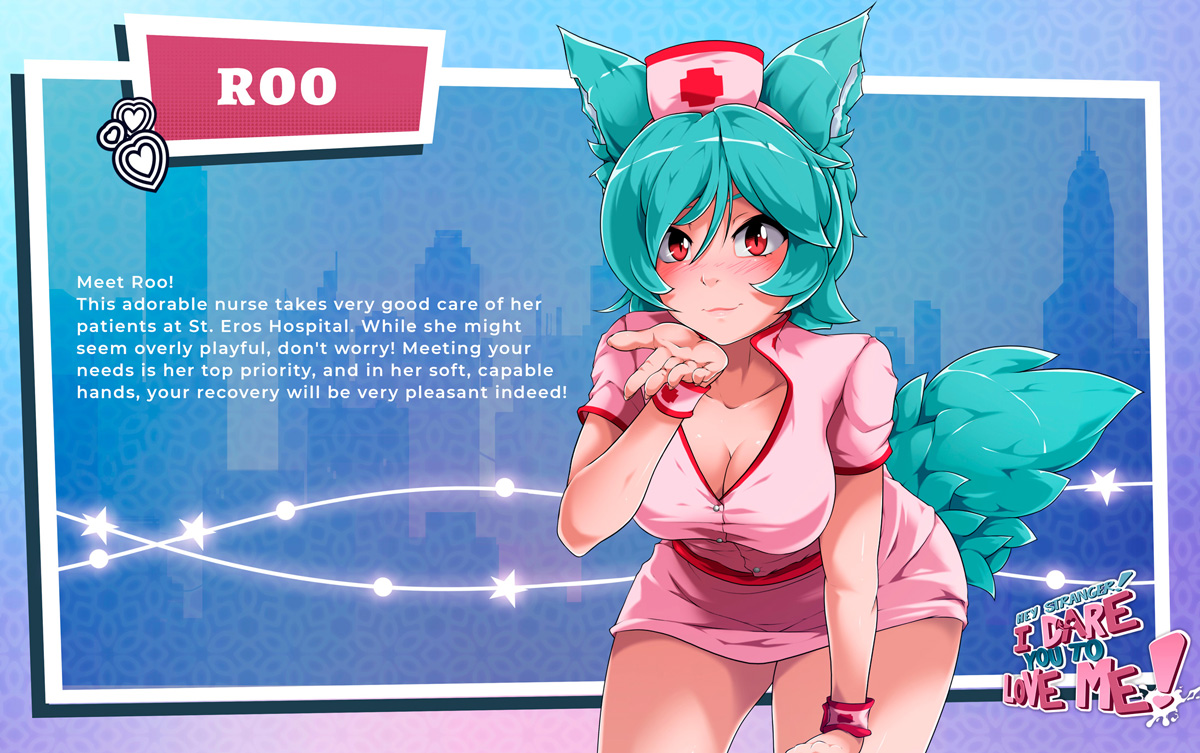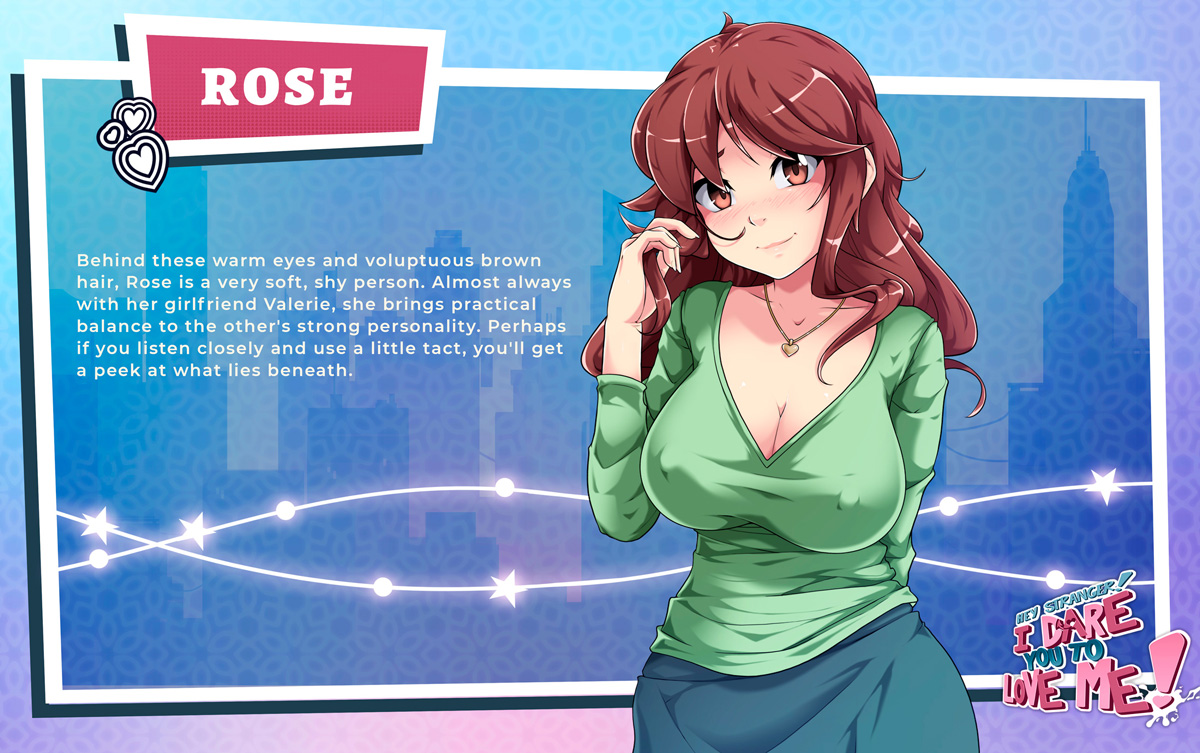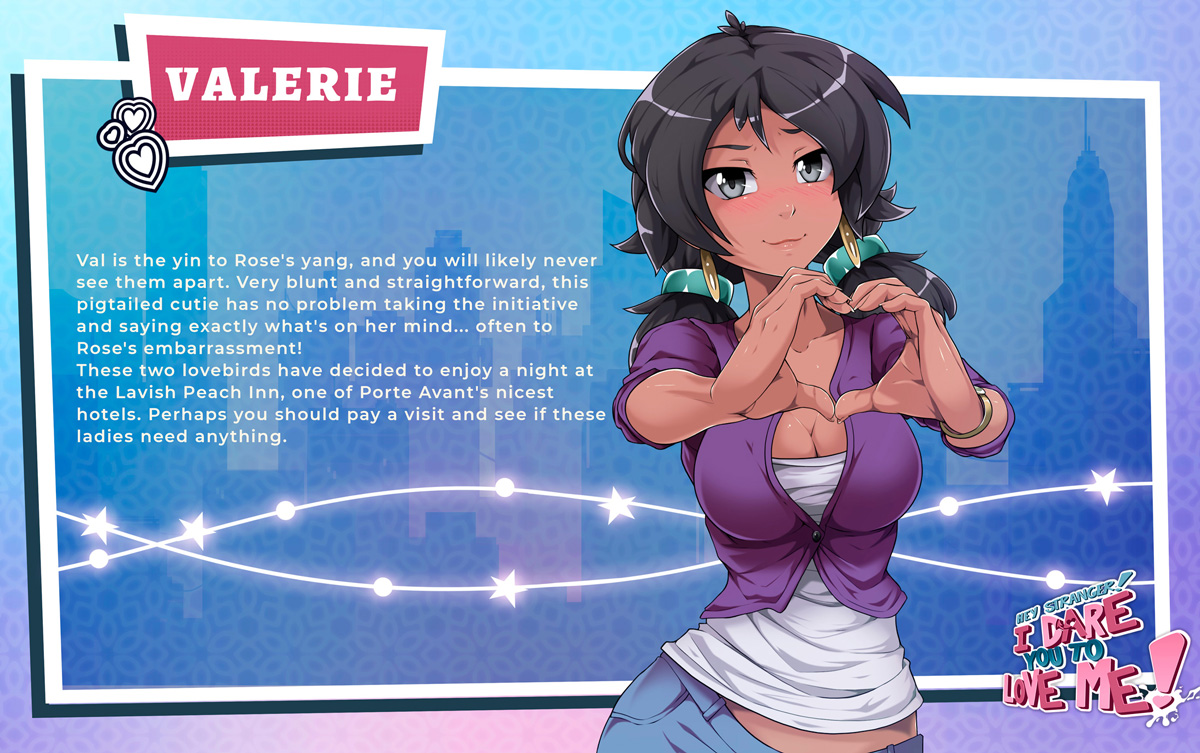 https://animefluxxx.com/wp-content/uploads/2023/09/PromoThumb1.jpg
1000
1167
AnimeFluXXX
https://animefluxxx.com/wp-content/uploads/2023/05/Aflux1.png
AnimeFluXXX
2023-09-29 12:56:00
2023-09-29 12:56:00
"Hey Stranger!" Character Promo 1