Dehya exposes her slick pussy
To end out the month of March, I figured I'd give a little love to the badass desert merc Dehya (from Genshin). After all, someone's got to!
I couldn't decide which expression to go with, so I said 'heck with it' and did both.
Here we see her taking a little break after busting some heads… perhaps from the POV of someone who put up a particularly good fight?
Or maybe it's just hot in the desert and she needs to let things breathe a bit…
Either way, if Dehya exposes her slick pussy right above your face, there's only one thing you can do… so get to it.
This is just a low resolution sample! Site subscribers get access to ALL my naughty work (hundreds of pics!), which includes this dual-pic set in HD!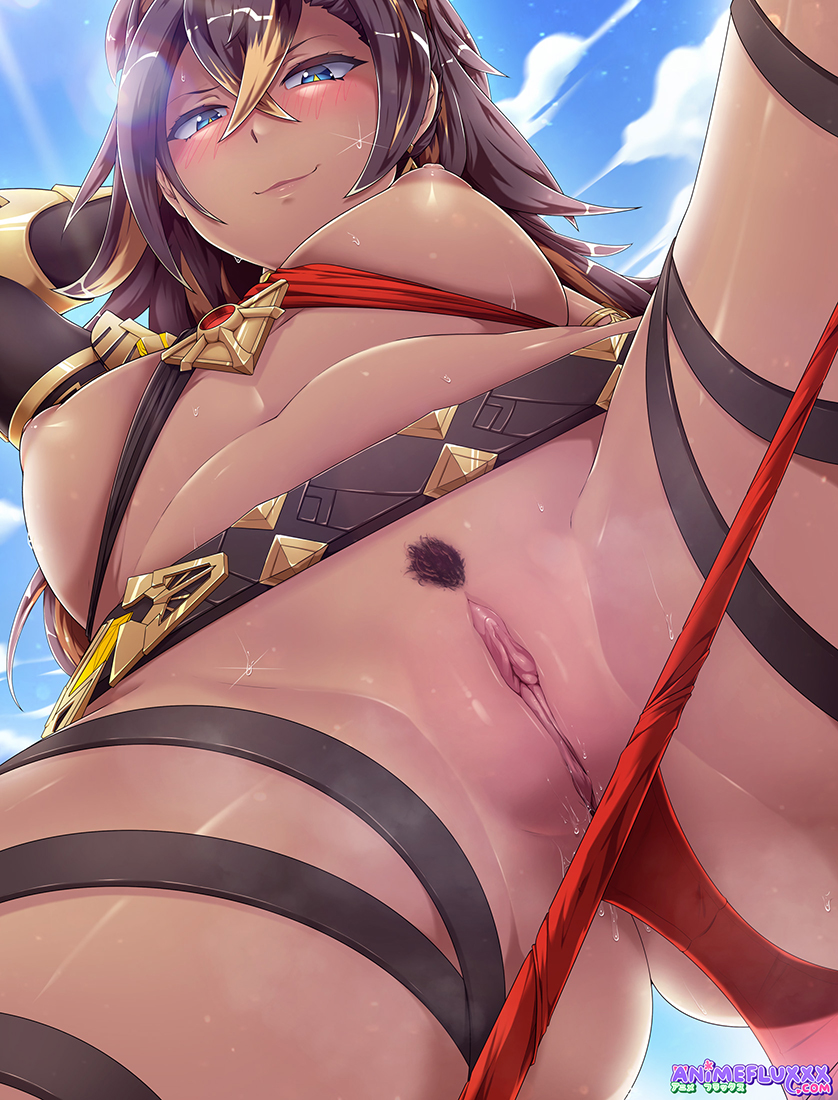 https://animefluxxx.com/wp-content/uploads/2023/03/DehyaThumb1.jpg
1000
1167
AnimeFluXXX
https://animefluxxx.com/wp-content/uploads/2023/05/Aflux1.png
AnimeFluXXX
2023-03-31 12:23:40
2023-03-31 12:23:40
Dehya exposes her slick pussy