Seki gets well-used at the train station
Recently on Twitter, I asked folks to post some keywords that I could use for a new piece. The ones I chose were Seki + feet + public use + shibari. While this particular set did take me longer than usual, I'm pleased with the result, and I think I'll do more of these mix-n-match things in the future!
For her part, it makes perfect sense that Seki would volunteer at one of Porte Avant's many "pleasure stations" (this one being at the local train station). It gives the residents a chance to quickly stop in, relieve any pent-up needs, and get on with their day… And all the while, the horny dragongirl Seki gets well-used at the train station, thereby giving her a generous amount of fresh, warm cum!
As always, this is just a low-resolution sample! Become a site subscriber today to get access to the entire 8-pic set with before/after, pussy penetration/hotdogging, precum/cum, etc. And, of course, you'll also have access to my entire library of dripping wet, cum-soaked pic sets and animations!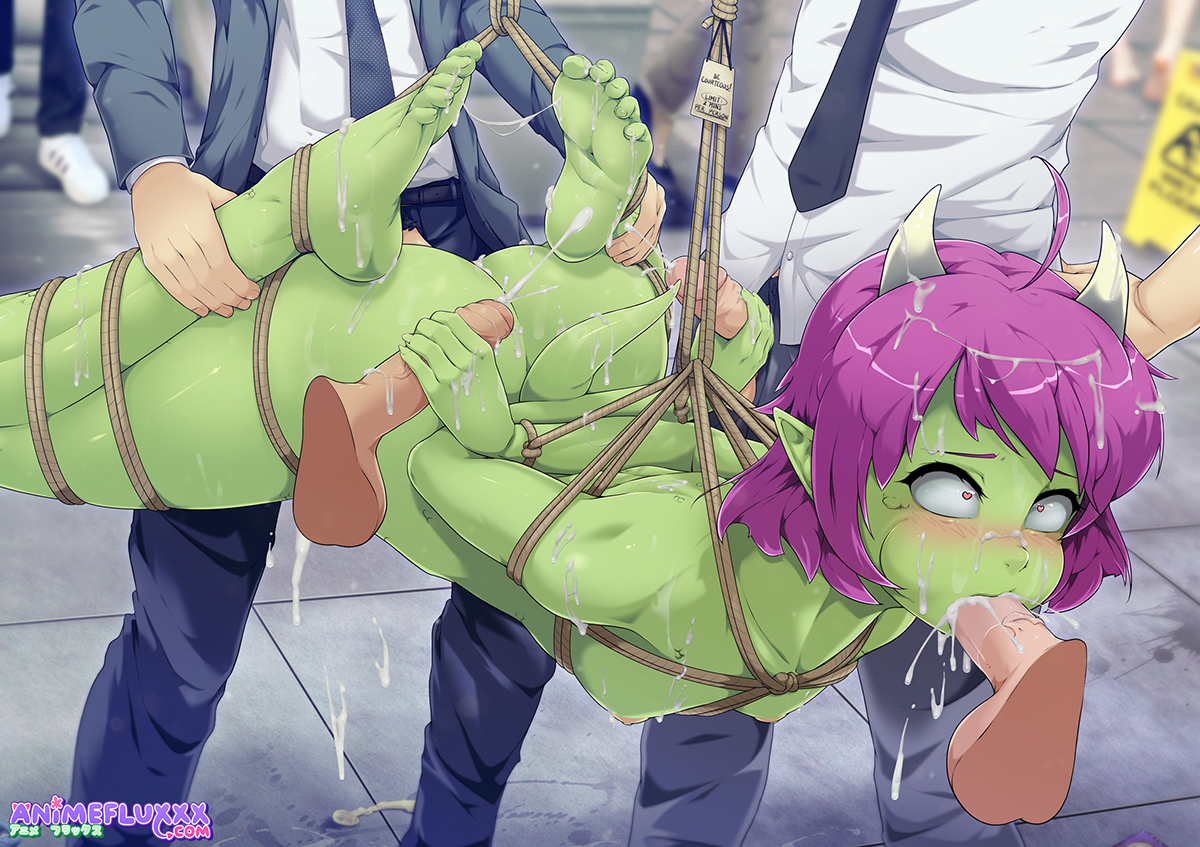 https://animefluxxx.com/wp-content/uploads/2023/02/SekiThumb0223.jpg
1000
1167
AnimeFluXXX
https://animefluxxx.com/wp-content/uploads/2023/05/Aflux1.png
AnimeFluXXX
2023-02-21 18:14:17
2023-02-21 18:14:17
Seki gets well-used at the train station