In a different universe, Queen Lutci was never a queen at all.
She ended up working a grueling 8-5 desk job, rolling her eyes at the busy-bodies gathered around the water cooler, tapping her heel while waiting for the copy machine to warm up, etc.
All that stress leaves a girl… frustrated. Luckily a new intern has begun at the office, and she knows just how to put them to work. But Lutci's urgent task will require patience, diligence and skill…
(All this is just to say, I felt like drawing Lutci as a sexy office lady)
As always, this is just a low-resolution sample! Subscribe to get access to this set and my entire library of naughty art/animations!
The 6-pic set includes with/without speech, various expressions/states of wetness, and the intern's "phantom tongue"!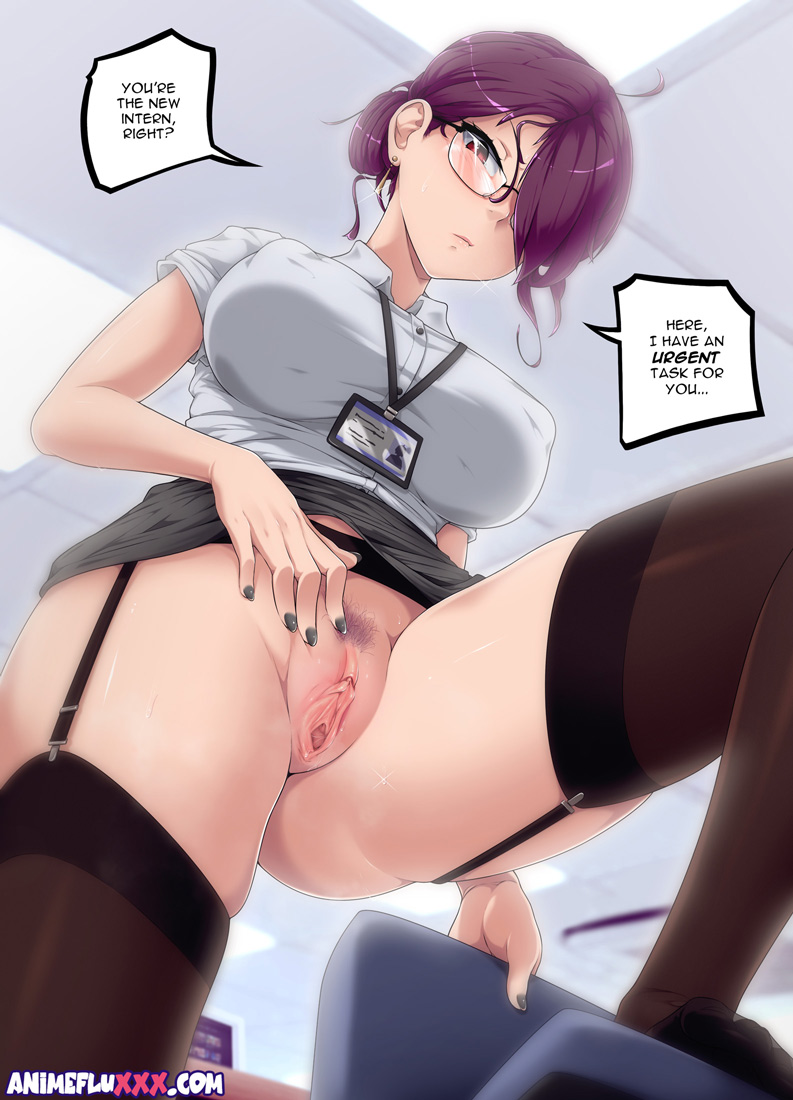 https://animefluxxx.com/wp-content/uploads/2022/07/LutciOffice-Thumb1.jpg
1000
1167
AnimeFluXXX
https://animefluxxx.com/wp-content/uploads/2023/05/Aflux1.png
AnimeFluXXX
2022-07-29 17:04:11
2022-07-29 17:04:11
Lutci's urgent task