Good morning, sleepyhead…
Time for something just for fun. I've been working closely with animators for the past few weeks, and it got me wanting to do a little animating of my own.
Imagine you're staying at a lovely coastal hotel. You wake up in the early morning because you smell the rich aroma of coffee, and as you groggily step out onto the golden-lit balcony, this is the sight that greets you. Nalica giggles after taking a sip from her steamy mug, and practically purrs the words, "Good morning, sleepyhead…" <3
Now, the question is… what do you do?
This is just the low-resolution animation. Site members get it in shiny, steamy HD! Consider supporting my work to get access to my entire lewd library of pics and animations!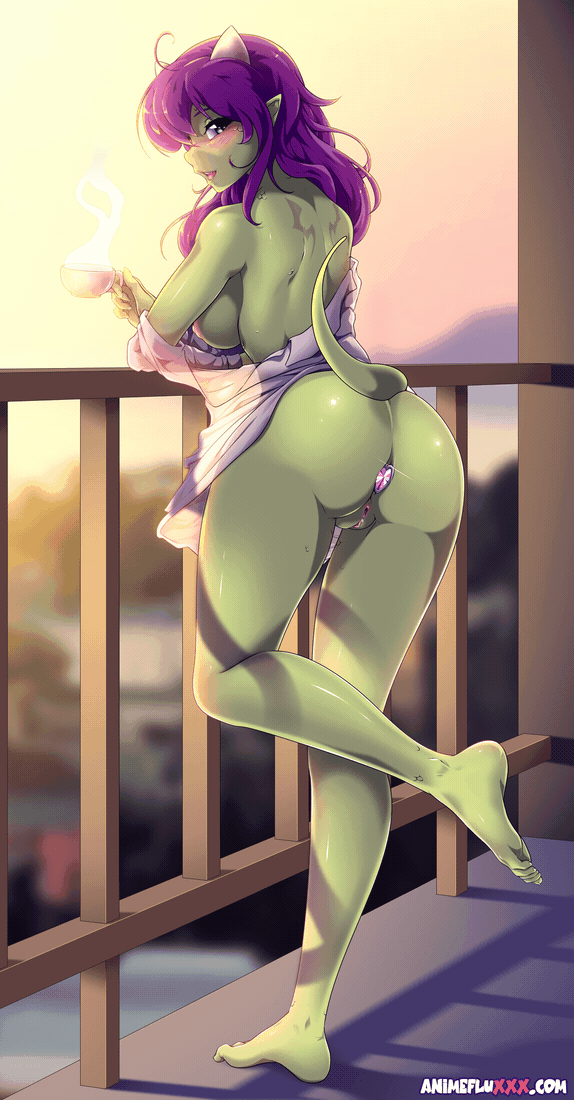 https://animefluxxx.com/wp-content/uploads/2022/05/NalCoffeeThumb.jpg
1000
1167
AnimeFluXXX
https://animefluxxx.com/wp-content/uploads/2023/05/Aflux1.png
AnimeFluXXX
2022-05-20 13:10:13
2022-05-20 13:10:13
Good morning, sleepyhead…