Haru gets pounded from behind (ANIMATION!)
Time for a new animation, and what better way to celebrate P5 Royal coming out! This time I drew "cinnamon roll" Haru getting her pussy pounded by her college professor. Looks like Makoto has been a bad influence on her…
As with previous animations, stay tuned to this post; future updates and the final version will go here (final colored render to be uploaded for subscribers by next weekend!). Subscribers can log in and get concept art, three test animations and the high-resolution lineart animation for this right now.
And don't forget, the $8.99 sale is still going on until April 15! Don't miss out on your chance to lock in this extra low price for as long as you keep your subscription active!
UPDATE 4/10/20
The fully rendered animation is now complete!
Scroll down to find a low-resolution version. Site subscribers can log in and get the high resolution version in both animated-PNG and MP4 formats, as well as more behind-the-scenes test animations!
(low resolution lineart)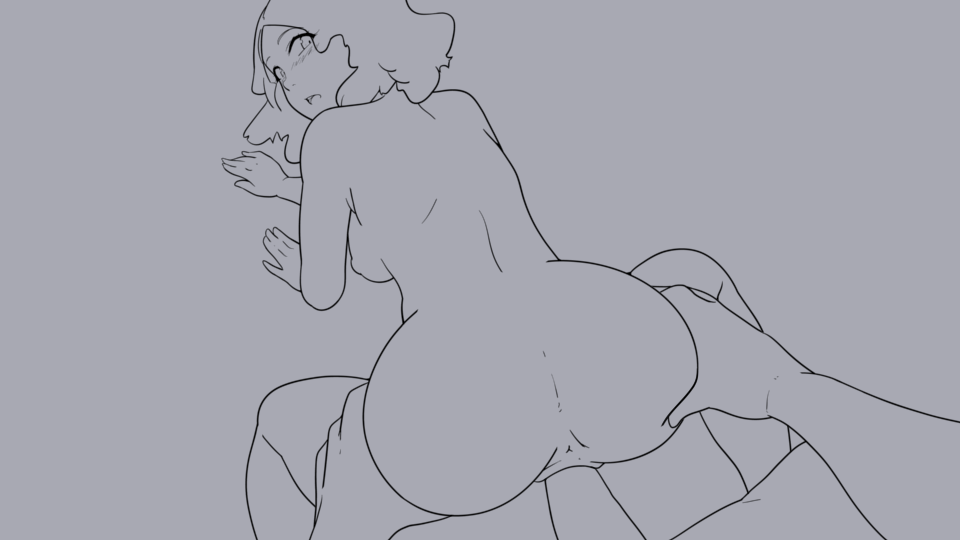 https://animefluxxx.com/wp-content/uploads/2020/04/HaruWIPThumb2.jpg
1000
1167
AnimeFluXXX
https://animefluxxx.com/wp-content/uploads/2023/05/Aflux1.png
AnimeFluXXX
2020-04-03 14:55:36
2020-04-10 13:37:30
Haru gets pounded from behind (ANIMATION!)