ANIMATION!! Takemi entices Chihaya!
As posted on my Discord and social media, this year I'm going to be stepping back from the written-stories-accompanied-by-pics approach to my Monster Hunnies series. Instead, I'll be using that time to try things that I've been desperate to try but never had the time. That includes animations!! Don't worry, you folks who like/follow my characters and their stories, they aren't going away! I'll be telling their stories through different media, that's all, and I'm pretty damn excited to do it!
So without further ado, here is my first foray back into animation since college. Here, we see the good doctor, Takemi, enticing local fortune-teller Chihaya!
Site members will get a MUCH higher res version of the finished version, along with 18 progress and test animations! Remember, your site subscription helps fund this and any future animations/illustrations/projects I do, so thank you all for your support!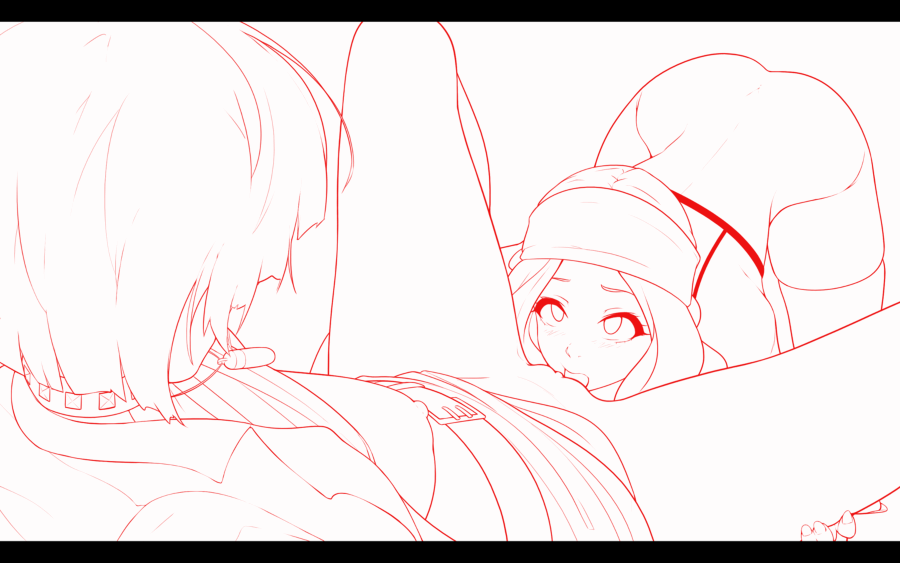 Low res version of the final animation
https://animefluxxx.com/wp-content/uploads/2020/01/AnimationThumb0220.jpg
1000
1167
AnimeFluXXX
https://animefluxxx.com/wp-content/uploads/2023/05/Aflux1.png
AnimeFluXXX
2020-01-31 17:57:48
2020-03-06 13:57:39
ANIMATION!! Takemi entices Chihaya!