Sexy harpy girl enjoys the great outdoors
Commissioned by BigBrother, here is his adorable harpy girl Poli! This was the "experimental" slot I offer in each batch of commissions, where the client allows me to play around with different styles and try new things. Here I was attempting to mix in elements of Akihiko Yoshida's style with my own. Not sure if I really accomplished that, but I think the pic came out pretty vibrant and cute!
As with all commissioned works, site members get early access and in much higher resolution. Become a member today to get it and all my other lewd/cute art!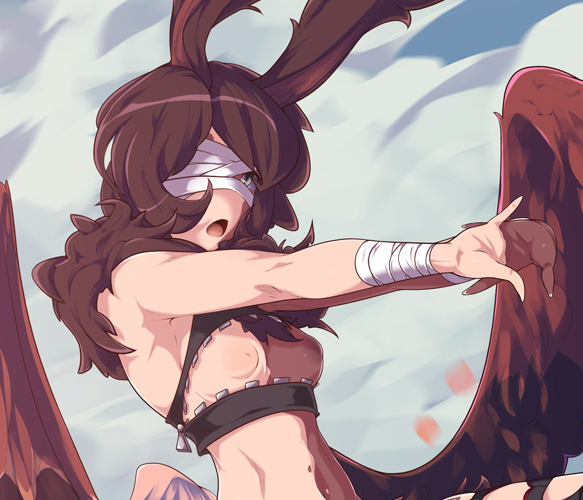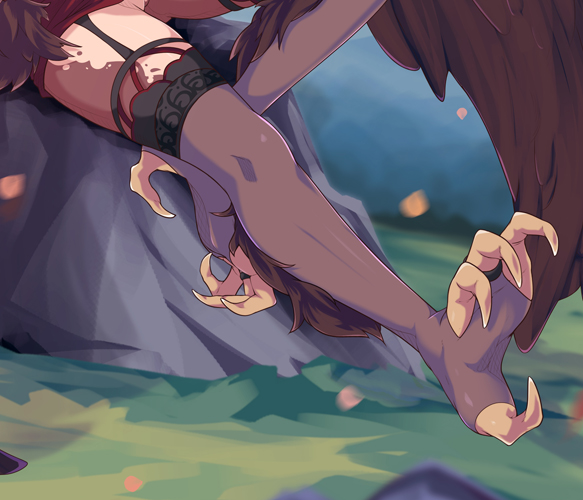 https://animefluxxx.com/wp-content/uploads/2019/04/HarpyThumb.jpg
1000
1167
AnimeFluXXX
https://animefluxxx.com/wp-content/uploads/2023/05/Aflux1.png
AnimeFluXXX
2019-04-05 13:23:09
2019-04-05 13:23:09
Sexy harpy girl enjoys the great outdoors