Queen Lutci imposes her royal authority
The only part of attending her fellow queens' parties that Lutci enjoys is draining the men dry. Not out of any notion of love or romance, but out of pure carnal need. One such party is taking place in Queen Margaret's district, a woman known to systematically edge her male servants and deny them orgasm for days on end in order to provide an optimal experience for her guests. Lutci, referred to in secret by other royalty as "the brat queen", intends to enjoy them to the last drop.
Sign up today to enjoy this new Knockout story set, consisting of 8 pics which include bare/toy and clean/cum variants!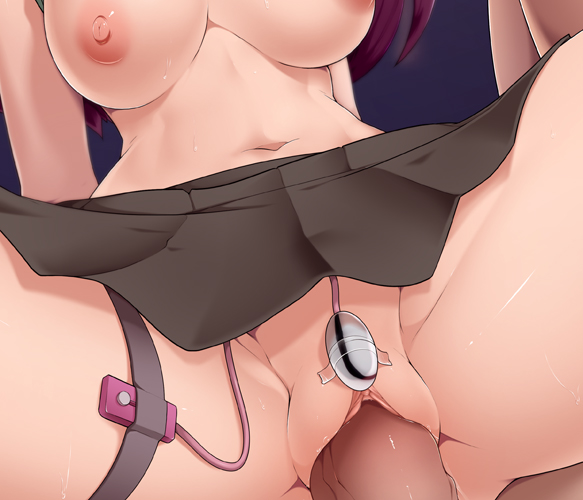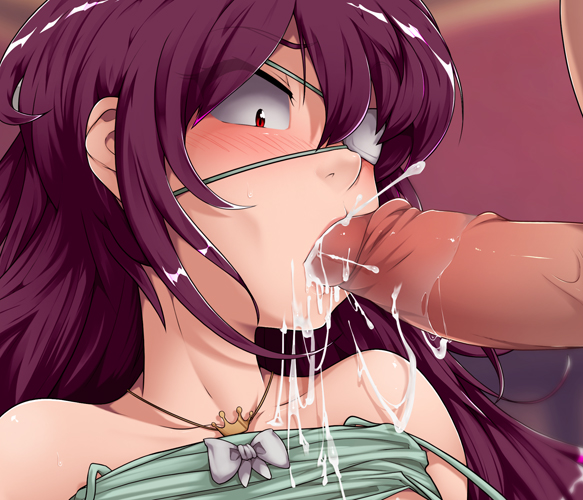 https://animefluxxx.com/wp-content/uploads/2018/11/LutciEnt-Thumb.jpg
1000
1167
AnimeFluXXX
https://animefluxxx.com/wp-content/uploads/2023/05/Aflux1.png
AnimeFluXXX
2018-11-17 16:09:59
2018-11-17 16:09:59
Queen Lutci imposes her royal authority